Our Family
Members of our family are organizations that help us improve our service towards our tenants.

Tshwane Leadership Foundation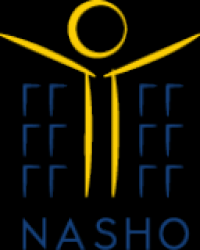 National Association of Housing Organization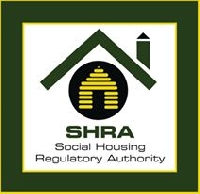 Social Housing Regulatory Authority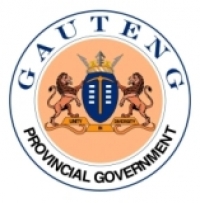 Gauteng Provincial Government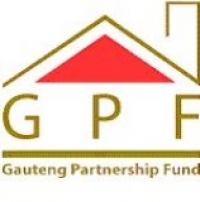 Gauteng Partnership Fund

The Development Bank of South Africa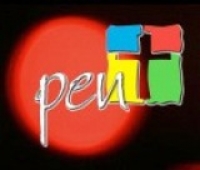 Pretoria Evangalism & Nurture
Become part of our Family
Get involved
As Yeast City Housing is a non-profit organisation, we are dependent on all kinds of involvement from others - individuals, organisation, businesses, as well as the government.
Volunteering you want to get involved and offer your time and skills to us, please contact Marlies Dauber at +27-(0)12-320 2123 or marlies@tlf.org.za or visit www.tlf.org.za/volunteers.htm.
Financial support
Yeast City Housing is constantly exploring new financial partnerships. These could take the form of:
· Grants and donations,

· Loan financing,

· Equity financing, and

· Risk capital.
Vacancies
There are currently no vacancies at Yeast City Housing.